Let's face it: not everyone has the means of putting out a business on social media. Apart from the costs to incur, it has also become harder to reach out to people. Thankfully, there's
Shopify
—one of the top ecommerce platforms globally.
If you have your own Shopify store or thinking of starting one, you landed on the right page! In this article, we'll go over how to grow your small ecommerce business this 2019: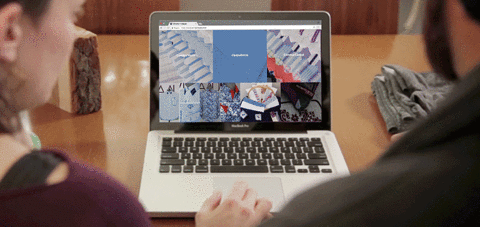 If you are selling your second-hand bags, know that there are hundreds to thousands of businesses that are selling the same items as yours. How can you stand out from them? Find your style.
Finding your style means two things: (a) knowing your edge and (b) doing what your competitors are not doing. Let's say you are selling your preloved clothes. Put the best clothes at the forefront of your shopify store. Tip: highlight the colorful and well-designed clothes and make sure they are at the front page. Always remember, humans are visual creatures, so they're
biologically hardwired to engage and pay attention to great visuals
.
It's all about standing out!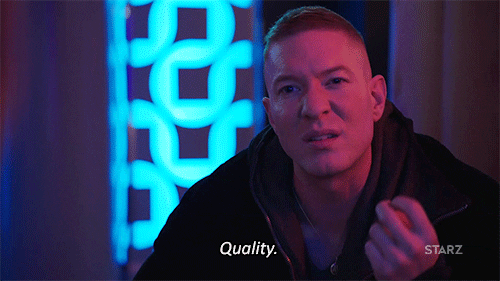 It is important to always publish high-quality content. 
For photos, you have to make sure that they are visually-pleasing for the customers. Do not use blurred or dark photos, always go for bright and vibrant ones. Pro-tip: use a smartphone or a DSLR camera to achieve the professional photo look.
In terms of the description you put on every item that you are selling, make sure they're easy to understand. It doesn't have to be too long, a short and crisp description will do. Additionally, you should also think of a catchy product name. Instead of saying "Plain white shirt", use something like "Minimalist white shirt" or "Vanilla-colored top". See the difference? If you're selling beauty products, you may get inspiration from big brands like Kylie Cosmetics, Fenty Beauty or KKW Beauty. 
Remember, quality is about your creativity. It is something that should struck someone's curiosity.
Starting businesses or small business should never take this for granted. 
Remember, you should not just rely your traffic on your social media accounts alone. Part of marketing a business is also reaching out to people or your target audience. You can practically message anyone anytime you want.
How will you do it? Ask people for their email when they buy something from your Shopify store. You can even set up a link and have people put their email addresses.
Explore different ways to market your business
There are a lot of ways to market your Shopify store. 
You can either start your very own Facebook account or even go to Instagram to reach millennial and gen z customers. You can even work with key opinion leaders.
They practically run the influencer industry in Hong Kong right now. They're not just prized for having good instagram feed and huge number of followers, they are also very determined and persistent to help businesses grow. 
Conclusion
The steps above will help bolster your business only if you put them all into action. Whether it's creating wonderful content that would attract the audience or marketing through different social media accounts, it takes a lot of work to reach success. In today's market, your online presence is just as vital as the effort you put into your business.