Having an online business is not easy. First, you need to make sure that you have all the right tools to run a business. At the same time, you need to plan out a long-term strategy for growth. In most cases, you need to find the right social media platforms for exposure.
If you own a Shopify store, you know that one of the biggest challenges is getting customers. If you happen to share the same sentiment, you landed on the right page.
In this article, we'll share the four ways to get customers on Instagram:
Creatively showcase your products
A lot of ecommerce brands who market their products on Instagram are still not aware that it takes more than just posting a picture to be able to sell. You need to place yourself in the position of the customers and see if the product photos are visually-pleasing enough.
As what we previously discussed in our blog 4 Easy Tips To Grow Your Shopify Business This 2019, humans are visual creatures. In order to sell today, you need to be careful with the photos you post on your social media accounts. 
Pro-tip: influencers or key opinion leaders are masters at taking creative photos, why not work with them? 
Activate Instagram's in-app purchasing
For Shopify stores who find it hard to get customers to visit their site, Instagram is the way to go. Aside from posting your product photos on the platform, you can now activate Instagram's in-app purchasing feature. 
With the attention span decreasing over time, it's gotten harder to capture today's consumers. With Instagram's "checkout" feature, customers who find a product they love no longer have to leave the app to buy. So it's really letting shoppers browse and buy directly on Instagram.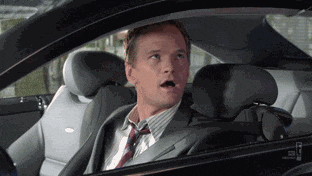 Grow awareness through hashtags
Your Instagram venture won't work if you don't use the right hashtags. This is one of the many ways customers will be able to land on your page, so be careful with this.
In your Instagram posts, always try to include hashtags like #shopping #retail #store #Shopify and many more. The goal is to choose the words that are related to whatever you are selling.
Again, in order to capture the right audience, you have to use the right hashtags. Never ever take this step for granted.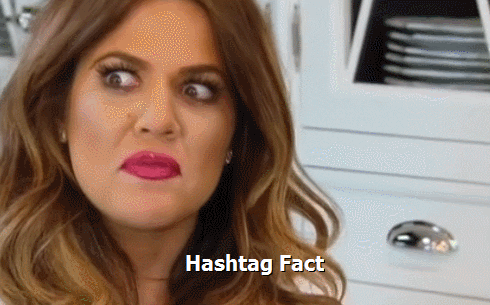 Direct message potential customers
One of the most effective ways to get customers is by talking to them directly.
Yes! People love it when businesses reach out to them. 
Whether you have new items up on your rack or products on promo, it's important to communicate and share this to people on Instagram. Just be polite and clear with your message so they won't think that you're selling something to them. Customers don't like it when they are being bombarded with messages that aims to sell something. 
Conclusion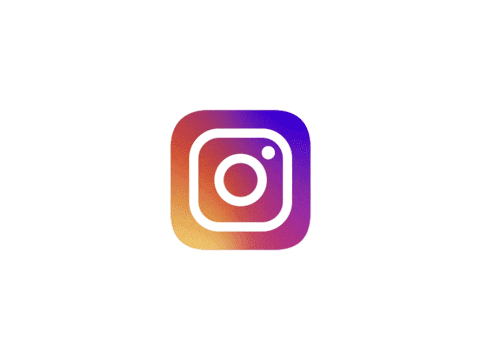 Whether you're a Shopify store or any ecommerce business, the first step to getting customers is having good exposure. And that's something that Instagram can give.