The world of marketing has developed over the years and a lot of strategies have contributed to the success of today's businesses. If there is one tactic that really made an impact, it's influencer marketing. Although it has been around for a long time, there are still businesses who are playing blind. 
This year, it's time to try it out and see for yourself if it will boost your ROI and presence. The question is: Can HK influencers (KOL) help Shopify sellers like you? 
The answer is YES! And here's why…
They speak the language of your audience
In psychology, people listen to others who share or speak the same language as they do. Today's generation have produced a lot of words that are not originally part of the Webster's dictionary. 
The millennial slang—as what they call it—managed to transcend seasons and styles. Words like lit, selfie, relationship goals, bae, shookt, FOMO, and a whole lot more have made an impact in how people communicate today, especially on social media.
And what's in it for Shopify entrepreneurs like you? 
A huge chunk of today's consumers are millennials and Gen Zs. So these people will likely engage well with social media influencers (KOL). They listen to them because they are relatable and they see them as role models.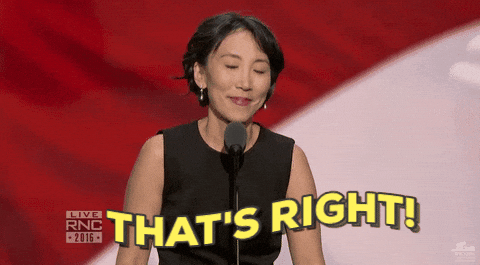 In Hong Kong, key opinion leaders have more higher quality posts and they share more information about their experiences with a service or product. And this is what makes the influencer marketing industry in Hong Kong exciting!
They know how to brand well in the modern age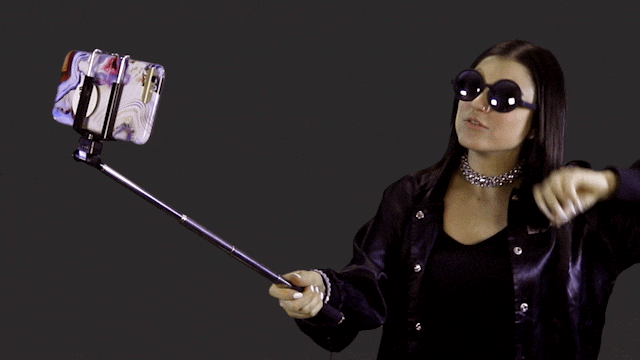 Packaging. Sense of style. These two words—aside from "language" which we discussed in #1—are what makes influencers desirable. Let's deep dive into them:
What does packaging mean for the influencer marketing industry? 
Packaging is how KOLs present themselves on social media to how they interact with people in the flesh. On Instagram, you could easily pinpoint who's a KOL just by looking at their account. On brand events, it's easy to see who are the brand ambassadors. 
This is what makes influencers prudent. They are prized by businesses because of their overall package. A good ambassador is someone who knows how to present his or herself properly.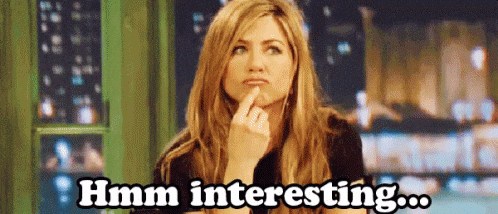 Influencers are some of the most stylish and fashionable people in the world. Their sense of style is what makes them unique as they already know what to wear on occasions.
This can be very beneficial for Shopify businesses that sells clothes. Imagine the amount of influence a KOL can give just by wearing your products on Instagram?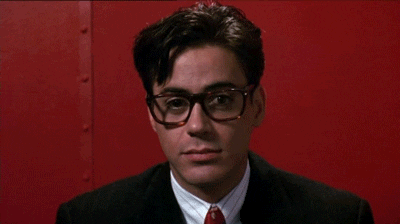 Up to you..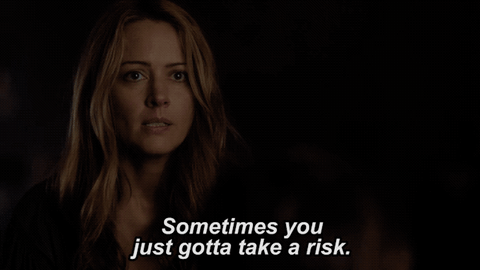 If you own a Shopify account and your current strategies are not working, maybe it's time to explore new options like influencer marketing.