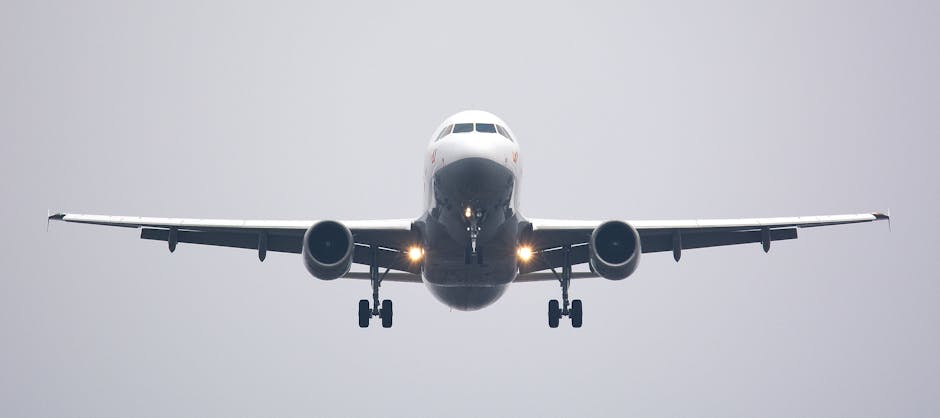 Becoming a flight attendant or pilot should not be the only career path fresh graduates should pursue. How can the airline industry effectively recruit the right people for the other jobs to fill?
The airline industry is massive and it's one of the top industries in the world. But there are a lot of challenges being faced by the industry today. Currently, the biggest one is recruiting the best talents to work and collaborate with. The truth is that not a lot of graduates and active job-seekers are aware of other important aviation jobs. For a long time, the only reason why they're applying is because they want to become a flight attendant or a pilot—just that two. But that's not a surprise though, as those are the people that travelers usually see, and that's also the image that the industry projects—glamorous, attractive and aspirational. But the airline industry is more than that as there are a lot of people working behind the scenes.
Part of recruiting top-quality employees is knowing how you can stress the importance of other airline subsectors such as air cargo services, airline and airport operations, aircraft manufacturing, research and development, travel agents, and a lot more. How can airline employers overcome the challenges?
One of the most difficult challenges in the airline industry is bringing awareness to people about other available jobs. According to Lynn Washington, HRBP of Aviation Technical Services: "The challenge we are facing is lack of individuals interested in a hands-on field. The leads/supervisor/engineering roles are hard to fill as those roles come with experience within the field." This is where the idea of utilizing job fairs in different colleges and universities enters. Doing this will not only help a lot of job-seekers get an in-depth information about other sub sectors in the airline industry but it will also bring interest and attraction to your target employees.
PROVIDE WORK-LIFE BALANCE
Work-life balance is important for college graduates and this is also something airline employers should focus on. Why so? Employees want to be able to still live a life outside of their day jobs and it's also important for them to not feel burned out about their work. This applies to majority of office jobs, but for the aviation industry, the case is different as there are also different jobs with differents schedules. For airline recruiters, the key is to find the balance between the positives and negatives and be able to discuss them to the applicants. This will help recruit and retrain new professionals into the industry.
HIGHLIGHT COMPETITIVE PAY
It's not always about how high or low the salary is, it's more about being reasonable. Employees have different skill sets and they want to feel valued by their employer. They want to have a salary that fits well with their capabilities so it's better to discuss this openly with them. In the airline industry, it's no secret that the pay is very competitive and high compared to others so it won't really be hard to please employees. You can also highlight about the perks such as travel benefits, something the millennials would love.
In an ideal world, all industries are open for all kinds of people. Sadly, we're not living in that kind of world. Most companies today still discriminate other people for who they are that's why a lot of them feel rejected and scared to apply. Being one of the biggest industries in the world, the airline industry must do something about it.
Recruiters should be more open to hiring people of race, color and religion. Apart from that, there should also be zero discrimination towards the LGBTQ+ community. Airline employers should focus on the attainment, strengths and potential of job-seekers in order to have a more valuable and effective organization.
Internships are a big deal in the airline industry. It opens new doors for improvement to future employees. In the airline industry, recruiters should consider hiring students or fresh graduates for a good one to three months to immerse them well in the airline operations. Internships are vital for the airline industry so entry-level to executive job seekers will at least have an idea of what it's like to work for the aviation world.
CONCLUSION
Recruiting and hiring candidates can be hard as the airline industry requires top-quality skills from their employees. But if you know how to find the right talents and match them into the right jobs, everything will be worth it.
Also read: Five Must-Have Skills in Senior Leadership (And How To Improve Them)