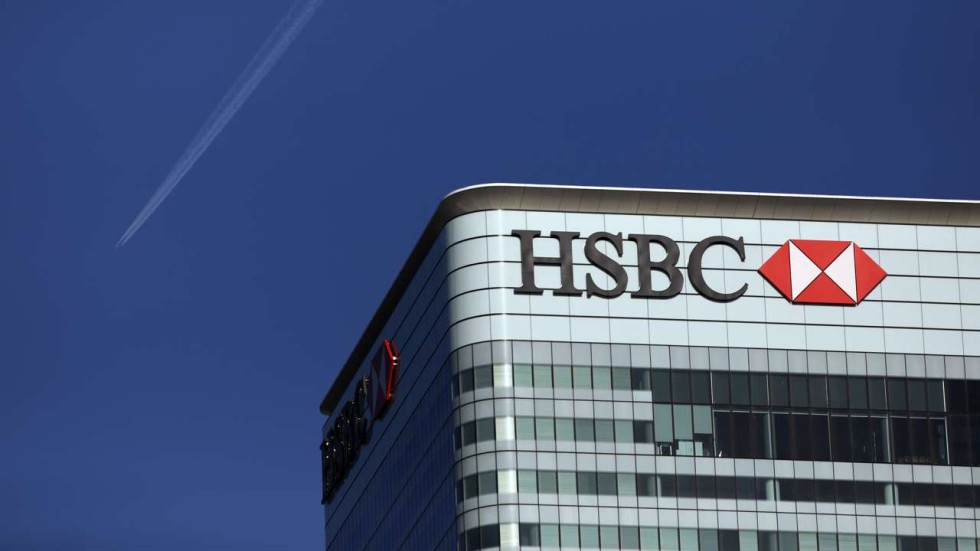 The rise of technology paved way for financial companies to disrupt traditional banking methods. How did a massive banking organization like HSBC reign in such a scenario?
Constant change is expected in the banking industry. Over the past years, it has seen its fair share of fluctuations. For banking and financial services questions, HSBC seems to be everyone's answer. It has built a good reputation around the globe. Its popularity and success stems from its ability to always put the customers first. Marketing today is all about the customer experience. And HSBC managed to integrate that across multiple channels and touchpoints.
HSBC is a standout among the leading banks in the world. Their flexibility and technology-driven approach have translated into amazing business results!
Overall Social Media Presence
Let's admit it: financial institutions are uninteresting for most people. After realizing the importance of social media to the banking industry, HSBC created their presence on majority of all channels available. They're mostly active on Facebook, Linkedin, and Instagram. To find out more about their strategy, we took a look at their social media activities from the past twelve months. Here's what we have observed:
Boasting with 2.3 million followers, Facebook is HSBC's top social media channel. They mainly use it for their marketing materials such as photos, infographic and videos. One of their most successful videos to date was posted last May 2018. The video is titled "How Does Donnie Yen Juggle His Career & Family?". The goal is to show how a famous actor and devoted family man like Donnie Yen finds the time to manage his finances in a very busy industry he's in. Getting him as an ambassador was a smart move for HSBC. The video resulted in over 830,000 views, reaching a lot of customers across Asia Pacific specifically in Hong Kong.
They also leveraged Influencer Marketing.
Last year, HSBC planned on increasing their Student Account sign-ups. They invited social media influencer and rapper Lady Leshurr to shoot a creative and inspiring music video aimed at young professionals. Dubbed #ZEROREGRETS, the goal of the campaign is to show fresh graduates that setting out on their own and taking care of their money for the future shouldn't be hard and scary. Using an influencer is another big step by a financial institution, something the others can get inspired to do. 
The video was only meant to be posted for a limited time and has since been taken down. But 'We Are Social' from Youtube posted a copy of the video. Watch it here:
Linkedin has the power to establish a positive marketing and business environment. HSBC availed of that opportunity when they launched their Linkedin page many years ago. Throughout the years, they managed to share wonderful and informative insights about commercial banking and financial awareness. Just recently, HSBC changed the way they connect through Linkedin. Instead of the usual cliché articles, they shared about their business strategy update. This path is a bit more personal than the usual.
It's a challenge to cut-through in Linkedin. But through HSBC's transparency, they managed to get 900 likes and counting. It's a good indication that being more open about your business plans will make you inspire and reach a lot of people.
HSBC took an interesting approach with their digital marketing on Instagram. Instead of posting heavy information about the bank, they geared up towards a more carefully curated path. They published photos about nature, sports, people and events. Their goal is to reach more audience by connecting with them through personal stories of hope, hardships and success.
As what they've said on their very first Instagram post: "We celebrate human dreams and achievements from every corner of the globe!"
Takeaway From HSBC's Social Media Success
Customer relationship has been the holy grail of HSBC.

Consistently using social media to communicate with your customers will benefit your business.

Financial institutions usually caters to old people, but technology helped them reach young professionals looking to invest their money for the future.

It's okay to break the rules of social media marketing from time to time. There is no formula, but there's also no harm in trying new things (like Influencer Marketing!).

HSBC made all of us realize that it's indeed possible to succeed by not limiting yourself to the norms.
---
Learn more about us, visit our official site: ALPHACONCEPTS.CO